"Record Hospital Fest"
This event occurs in the past
, 2 events, April 8 Through 9 2011

More dates
Democracy Center

45 Mount Auburn St, Cambridge, MA
(view map)
Support independent college radio when WHRB's underground-rock department, Record Hospital, brings two nights of punk, rock, and garage bands from as close as Allston and as far as California. Highlights at this year's installment of its annual Record Hospital Fest include female-fronted hardcore locals Get Laid, Brooklyn's Weed Hounds, with their shoegazy noise pop, and Boston's favorite garage-pop trio, Girlfriends. All ages are welcome, but don't bring booze.
powered by
performers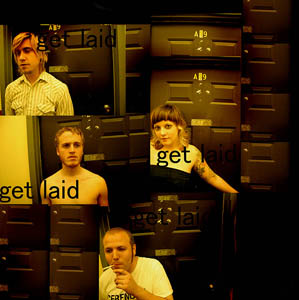 Punk rock can't die when there is so much to bitch about. GET LAID is...

Weed Hounds
GIRLFRIENDS may refer to: 1. Jerry Joiner, a dude, from Vancouver, Washington. (download here: //girlfriends.bandcamp.com) 2. A reverbbed-out trashy pop band from Boston, Massachus... Read More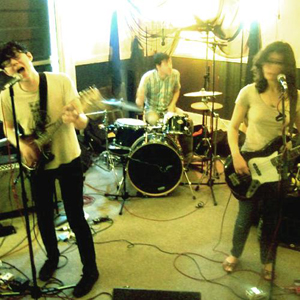 "Coming from New England, they probably can't relate to surfer vibes too much, so their output fittingly channels the lo-fi method into kindling for ecstatic...
Add Comment
HTML Prohibited

More Events at Democracy Center
Fri, Apr 8 2011